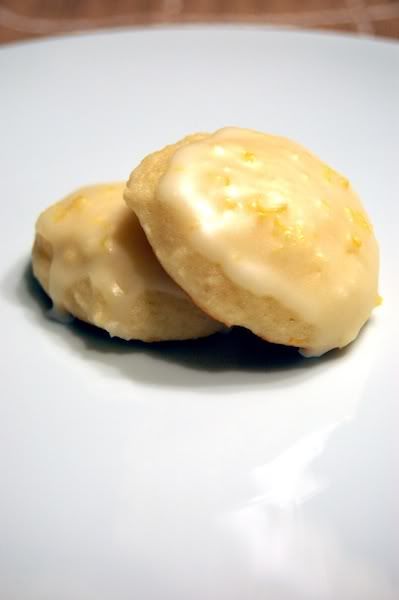 after a week spent with the entirety of southeast michigan freaking out about blizzards and whiteouts, i innocently thought i could have a weekend to relax and run errands and avoid scraping off my car multiple times a day. boy, was i wrong.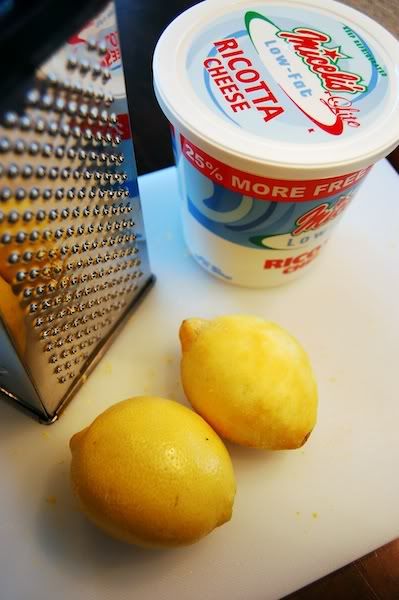 i decided i needed a reminder that summer will eventually come, so i grabbed some lemons and leftover low-fat ricotta cheese and went to work on a giada delaurentiis recipe i had bookmarked.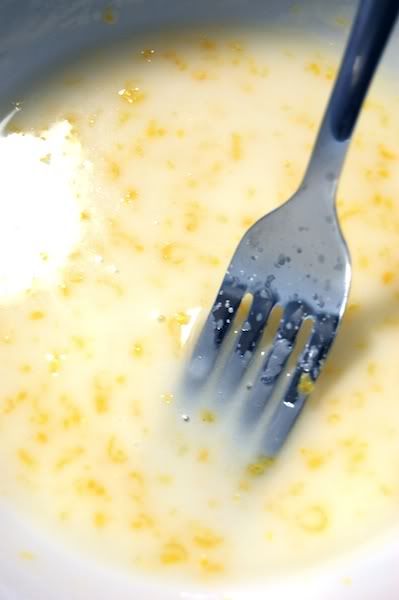 no offense to giada, but i bumped up the lemon-factor in both the cookie and the glaze - about double what the recipe called for. i also made them a bit smaller, which lowered the calories and made them way cuter.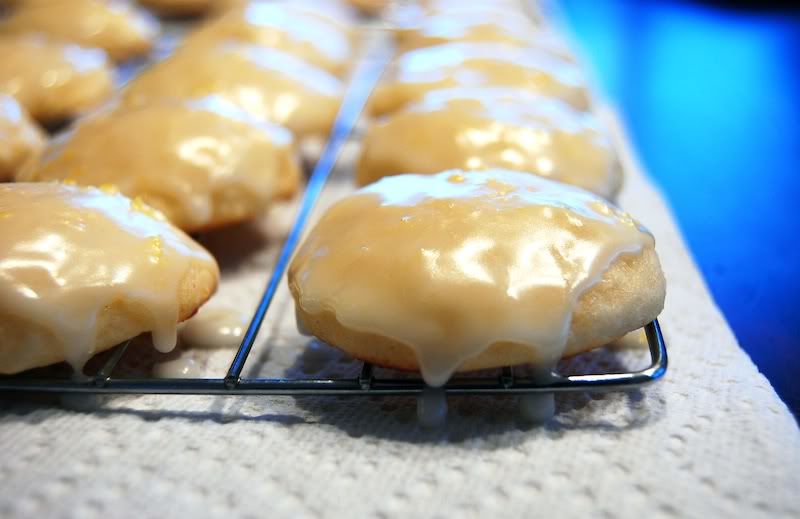 giada, with all the brains in her giant forehead, says to ladle the glaze on and spread it over the cookie. i decided to take a different route and just dip these suckers in the glaze and wiggle off the excess.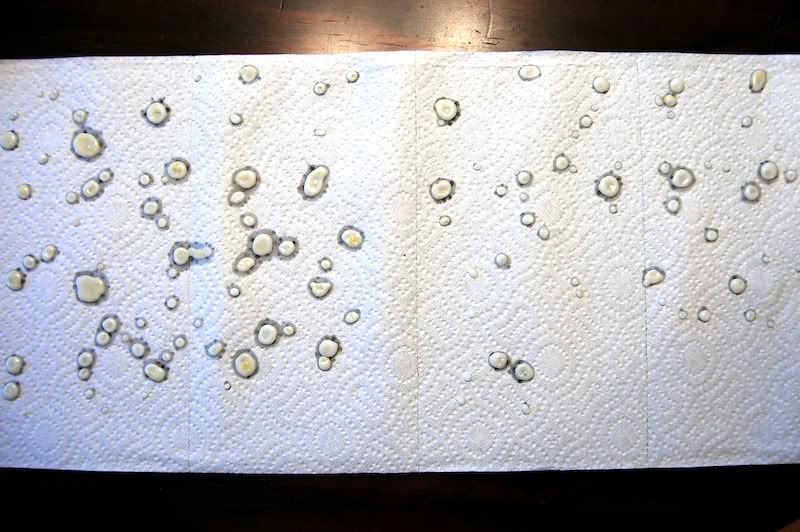 just make sure to put something underneath your drying racks before you start the glazing process or prepare yourself for a messy table.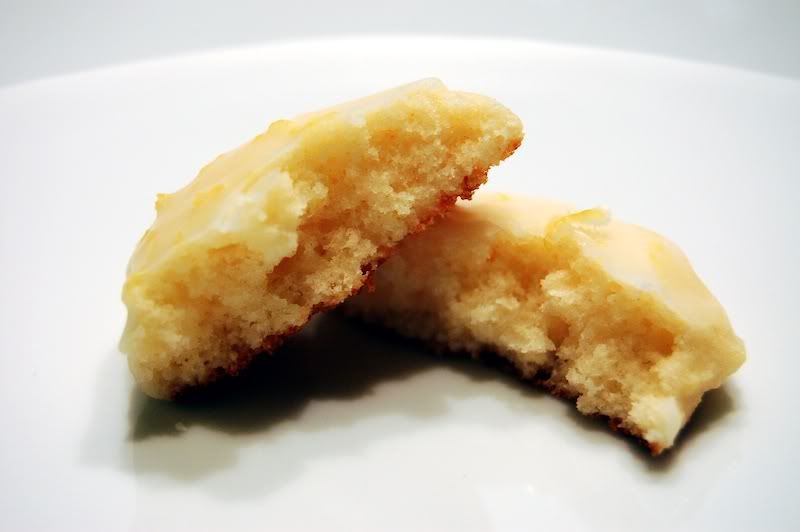 if you're a cakey-cookie person, these are for you. the only trick to these is to make sure you don't over-bake them. i kept an eye on the bottoms and when they were golden brown i took them out of the oven, despite the fact that they looked completely under-done on top.
lemon ricotta cookies
yields about 3 1/2 dozen
cookies:
1 1/4 cups all-purpose flour
1/2 teaspoon baking powder
1/2 teaspoon salt
4 tablespoons unsalted butter, softened
1 cups sugar
1 egg
8 ounches low-fat ricotta cheese
3 tablespoons lemon juice
1 lemon, zested
glaze:
3/4 cups powdered sugar
1/4 cup lemon juice
1 lemon, zested
(note for glaze: you can adjust the consistency of the glaze by adding more sugar if it's too runny & more juice if it's too thick!)
preheat oven to 375 degrees f.
1. in a medium bowl combine the flour, baking powder, and salt.
2. in a large bowl, cream butter and sugar using an electric mixer until light & fluffy. add the egg and beat until incorporated. add the cheese, lemon juice, and zest. beat until combined.
3. add the dry ingredients until just combined - don't overmix!
4. line baking sheet(s) with parchment and spoon dough, about two teaspoons for each cookie, onto the sheets. bake for ten minutes, until slightly golden at edges. remove from the oven and let the cookies rest for fifteen minutes.
5. while cookies cool, combine powdered sugar, lemon juice, and zest in a small bowl and stir until smooth. dip cooled cookie tops into glaze and let glaze cool and harden for about two hours.
nutrition information:
calories: 67, fat: 1.7g, cholesterol: 5mg, sodium: 49mg, carbs: 11.71g, fiber: 0.13g, sugars: 7.8g, protein: 1.27g.
thank you for reading & happy baking!
amanda