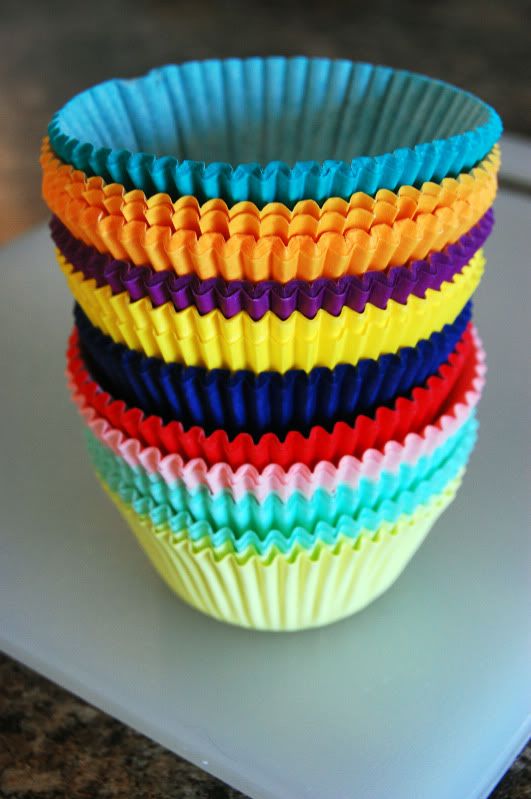 it seems i have gone m.i.a. from my favorite little corner of the internet.
last weekend involved a speedy trip down to dc to visit my family and be stuffed full of my all-time favorite pizza & my wonderful mother's cuban food.
as soon as i got back i had an enormous event at work that i am happy to report went off without a hitch, but that i am still recovering from. quite literally, actually. my feet are not pleased about having spent the night in heels.
anyway, i hope you are all doing well out there and that your lives have been a little less hectic than mine. if they haven't been, i hope you're napping right now and not reading this silly update.
either way, i have a few recipes that i'm excited to try this weekend - so check back soon!
amanda
ps: i've recently received some really lovely and flattering feedback about this site from folks and wanted to send out a general "thank you!" to every one who has been supportive of girlwhobakes. as always, if you have any questions or advice or requests i'd love to hear from you!